Snickerdoodle: a dream tool for Makers
By
Staff
on February 1, 2016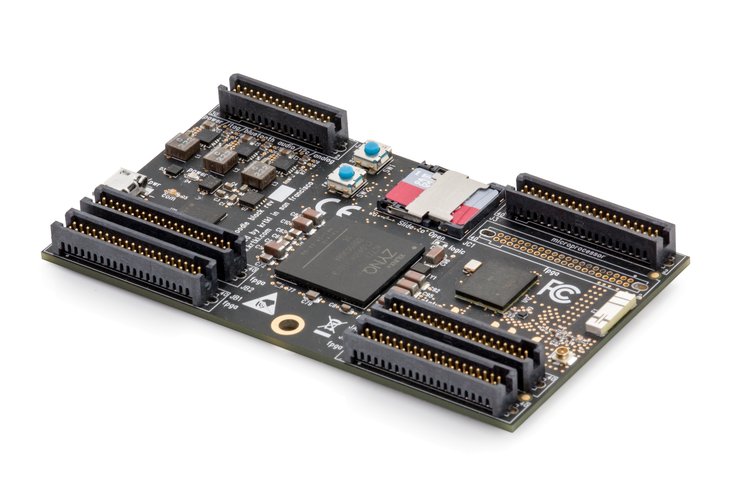 Snickerdoodle is a tool for dreamers and creators to build, make, invent, and do things they've always been told weren't possible. It's for people willing to explore new horizons and challenge themselves to learn, grow, and handcraft great, new things – not because it's easy, but because it's worth doing.

Snickerdoodle takes all the things that Raspberry Pi, Arduino, and BeagleBone prevent you from doing and allows you to do them.
"One board to rule them all" could be a perfect claim for this interesting board 200+% funded on Crowdsupply.
snickerdoodle includes support for Snappy Ubuntu Core Linux, ROS, and FreeRTOS so you can take advantage of powerful communities and code bases and quickly port over your own existing projects.
snickerdoodle uses an Eclipse-based development environment for programming in Python, Java, and C/C++. With loads of reference designs and pre-built applications, building and learning are actually fun again.
Wi-Fi, Bluetooth Classic, Bluetooth Low Energy, a dual-core ARM processor, and 154 user-customizable I/O (yes, 154 I/O…across 230 pins…including 76 grounds) make snickerdoodle really flexible.

Through a mobile app (iOS and Android) you'll be able to wirelessly upload your projects and hardware configurations on the go. So even if you've never worked with reconfigurable hardware before, you can take advantage of dozens of pre-built, open-source peripheral libraries, providing unique, freely selectable "personalities" for your snickerdoodle – all from the friendly confines of your phone/tablet. Just scroll, find, and tap.
A nice comparison round up:
| | Beaglebone Black | Raspberry Pi 2 Model B | snickerdoodle | snickderdoodle black |
| --- | --- | --- | --- | --- |
| ARM Processor | Cortex-A8 | Cortex-A7 | Cortex-A9 (Zynq-7010) | Cortex-A9 (Zynq-7020) |
| GFLOPS | 3.6 | 31.2 | 34.4 | 121.5 |
| RAM | 512MB | 1GB | 512MB/1GB | 1GB |
| I/O | 76 | 28 | 154 | 179 |
| Power | 5V | 5V | 3.7-17V | 3.7-17V |
| Wi-Fi | +$11.95* (2.4GHz only) | +$11.95* (2.4GHz only) | 2.4GHz | 2.4GHz & 5.0GHz |
| Bluetooth + BLE | +$11.95* | +$11.95* | ✓ | ✓ |
| iOS/Android app | ✘ | ✘ | ✓ | ✓ |
| Base Price | $55 | $39.95 | $55 | $140 |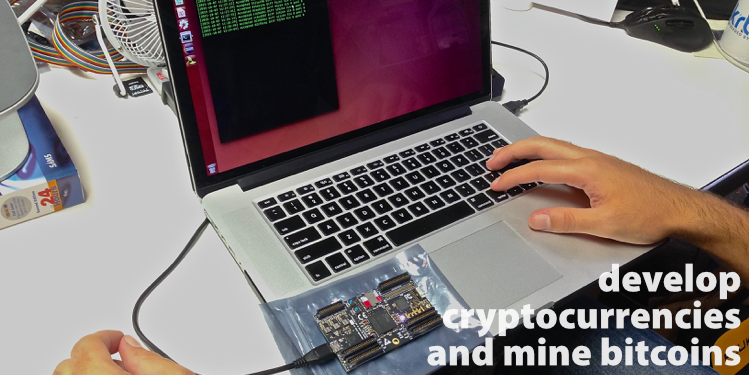 Source: snickerdoodle: create something different | Crowd Supply