Outstanding news from Maker Faire Bay Area: Arduino Announces New Brand, Genuino, Manufacturing Partnership with Adafruit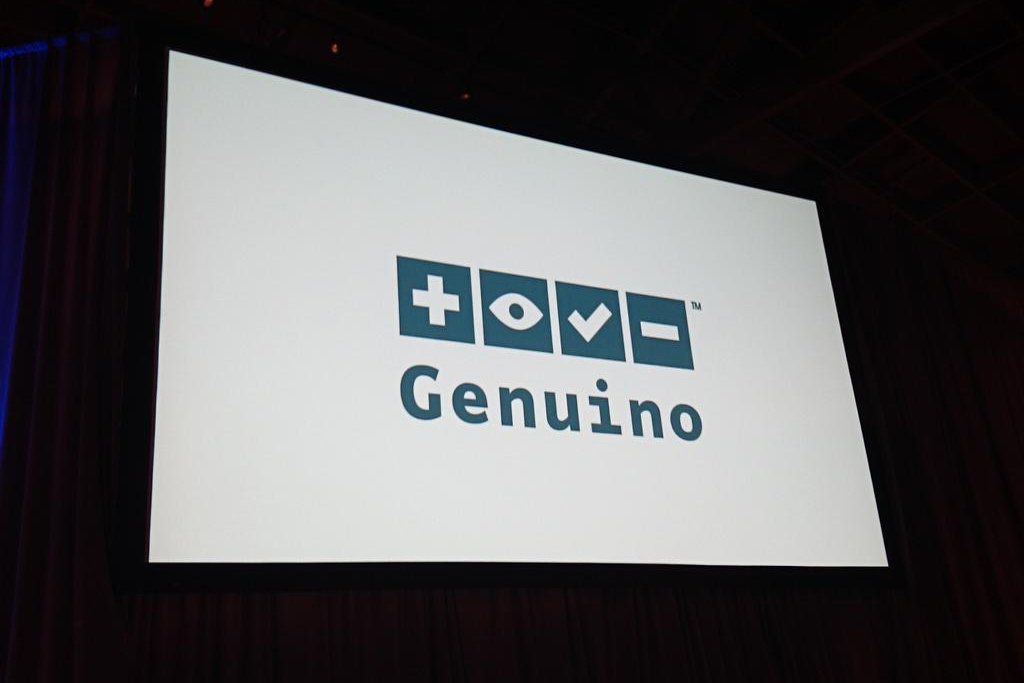 Through a U.S. manufacturing partnership with Adafruit and the launch of a new global sister brand called Genuino, Arduino.cc today announces a couple of big moves that address the manufacturing challenges that have emerged for the company over the past few months.
The new manufacturing relationship with Adafruit, announced at Maker Faire Bay Area 2015, solves U.S. access for the organization. It moves production of new boards from Italy to the United States, at Adafruit's Manhattan location, allowing for quicker access to Arduino products for U.S. distributors. Banzi states that production will begin this July, with the facility creating core Arduino products including the venerable Uno.
The sister brand Genuino (a variation of the "-uino" suffix used in many Arduino projects, and also the Italian word for "genuine") allows the Arduino.cc organization to resume production of boards in all markets, opening an outlet for distributors in markets where legal proceedings are still being determined, and also allowing for more localized manufacturing. The new brand will carry the same products that Arduino users are familiar with, meaning some regions will soon see a Genuino Uno in a familiar teal and white aesthetic.
The announcements come with the note that many other partnerships will be coming soon. Banzi also announced the first product designed and produced in their Bangalore, India, office, called Modulino. The much-anticipated Arduino Zero is announced to be available June 9.

Go Banzi!
Source: Arduino Announces New Brand, Genuino, Manufacturing Partnership with Adafruit | Make: