OpenStore: The 3D driver with a 80% discount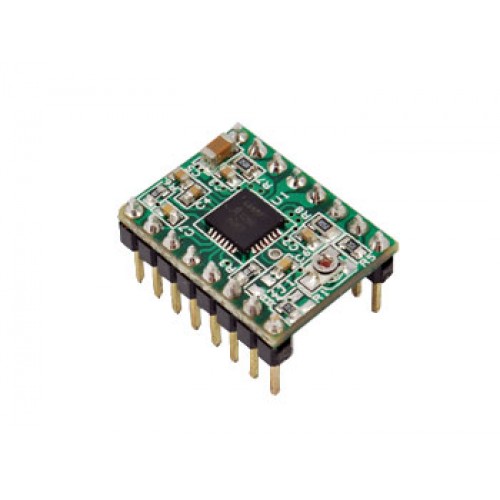 For the Black Friday week a special discount on the 3D driver.
Buy now and save 80%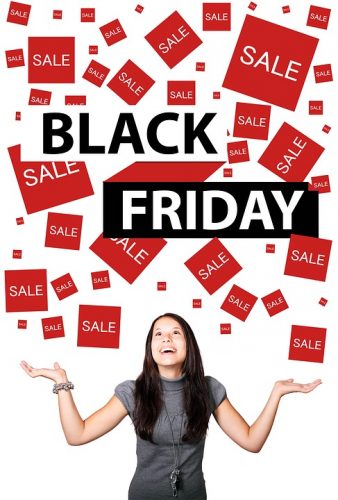 About Boris Landoni
Boris Landoni is the technical manager of Open-Electronics.org. Skilled in the GSM field, embraces the Open Source philosophy and its projects are available to the community.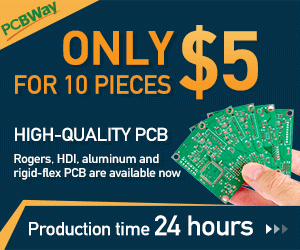 Categories