CoroFence – Thermal Detector?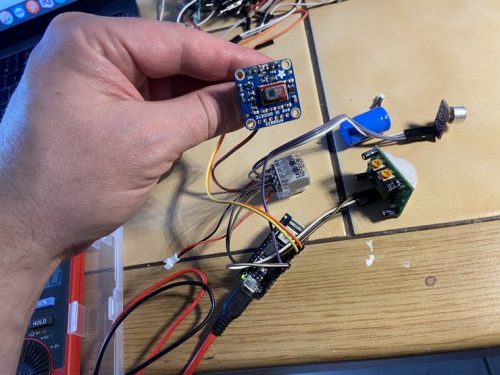 While we are challenged to continue our work remotely as protection layer in the current situation we should avoid get in contact with others until the situation will be under control.

The main idea is to build a thermal camera detector that can be easily deployed outside your house /lab /office /shuttle… so you can be protected in your safe zone.