Bitcoin Notification System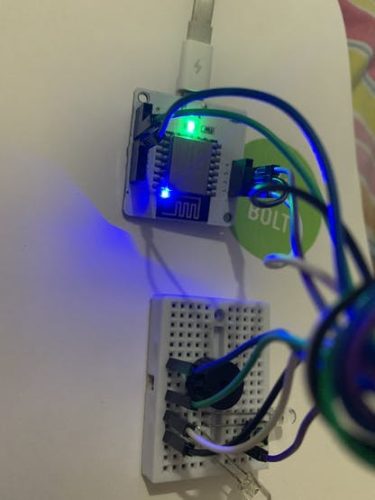 With the price of bitcoin changing like the weather, it makes sense to be notified immediately of any changes.

How cool will it be, if the value of bitcoin in USD can be quickly displayed in realtime? Lets make a Bitcoin Value Updater gadget with the BOLT IOT CLOUD.