Automatic food dispencer for pet with Arduino
The idea for this project came to its creator when he began researching the principle behind commercially available pet dispensers; these all work the same and the difference in monetary terms depends on the controller used. An important point though is that these purchasable food dispensers are generally designed for specific applications, for example the dog dispenser is for dogs only, and the same is true for other animals.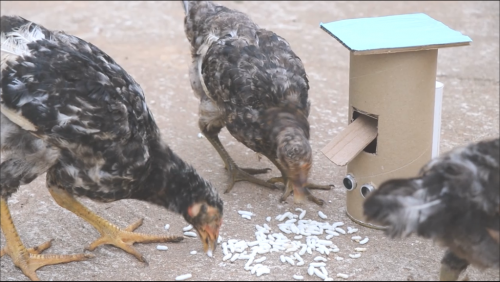 In this project we will therefore see how to make a food dispenser for all your pets. The microcontroller is an Arduino Nano, we then use an ultrasonic sensor to identify when the animal approaches and a micro-servo to release the food.