ATTO: The World's Smallest Arduino
The ATTO Board is very little and has several resources in a single board. Hereafter, in Figure 2, you can see a comparation with other Arduino boards.

About Boris Landoni
Boris Landoni is the technical manager of Open-Electronics.org. Skilled in the GSM field, embraces the Open Source philosophy and its projects are available to the community.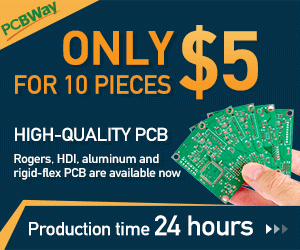 Categories