A New Perspective on Electronics Education! The Pico Bricks
Pico Bricks, whose development was completed after an R&D process of up to 2 years in cooperation with Robotistan and BenMaker, is now open to crowdfunding on Kickstarter!
Pico Bricks was funded more than 200% in a short time.
Check out Pico Bricks on Kickstarter: Pico Bricks on Kickstarter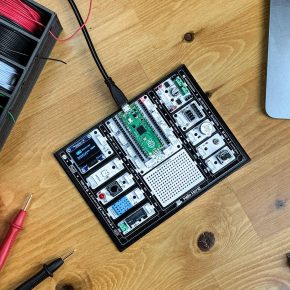 Electronics education and coding is one of the most important areas of interest today. Many universities are preparing engineering candidates to be trained in this field.

It's not just universities; Many schools are now educating their younger students in this field early and raising the engineers of the future.
As you can guess, it can be difficult for children to learn electronics and code at an early age. At this point, Pico Bricks offers a great solution for students and teachers.
What exactly is the Pico Bricks?
Pico Bricks is a development board specially designed for Raspberry Pi Pico. It physically houses 10 electronic components on it, and in the center there is a special area to place the Raspberry Pi Pico. In this way, you can use all components only via Pico without wiring.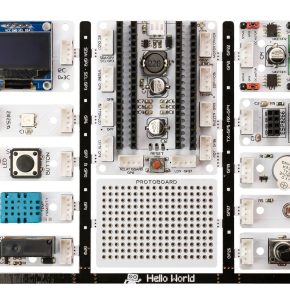 Pico Bricks is not just a product. Thanks to its software and technologies, it is a platform that covers all aspects of learning. It has been revealed as a solution to overcome and facilitate the difficulties that may be experienced during the education phase.
Pico Bricks can work in harmony with the block programming principles that make it easier for children to learn coding. It can run Python scripts on MicroBlocks in a compatible way.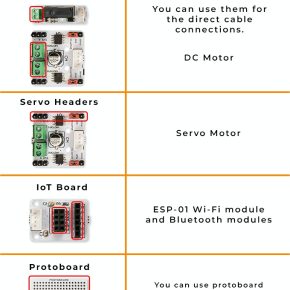 Learning Experience with Pico Bricks
Pico Bricks was developed to defeat the hardness of learning. Therefore, it offers a great learning experience to anyone who wants to learn electronics, whether good or bad.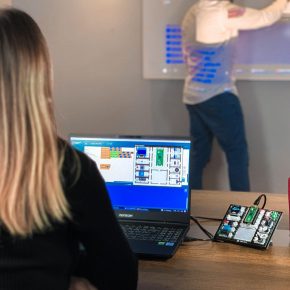 Step-by-step learning principles make it easy to become an expert while learning something. This platform has the same principles; it aims to teach electronics with exercises that go from the easiest to the hardest. Students learn something new in each step of this process and in the next step, they benefit from their past knowledge. Finally they can improve their problem-solving skills.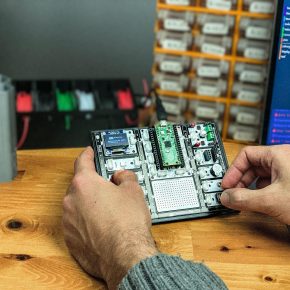 There is no limit when learning with Pico Bricks. There are many projects that can be done with just the onboard parts. If you want to go further; you can make more advanced, smart projects by using Bluetooth and Wireless modules.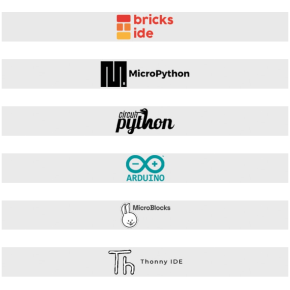 Conclusion
You can even make much more complex projects by using various parts together. It is possible to detach parts from their places, thanks to the modular structure of Pico Bricks. In short, there is no limit that can prevent you from making projects!