Special price on special filaments for 3D printer
Discover all our special filaments in our store (with a special price).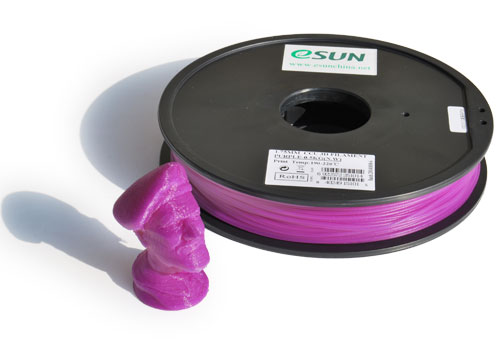 This particular strand of PLA changes color when it is exposed to sunlight or ultraviolet radiation; in other conditions keeps the original color.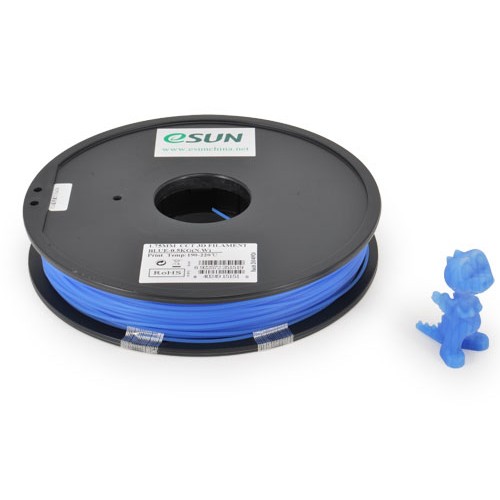 PLA filament changes color according to the temperature.
High quality filament composed of recycled wood and a polymer with similar characteristics to the PLA.

In our store you can find also 3mm PLA filaments, 1,75mm PLA filaments, Luminescent PLA, Fluo PLA, 3mm ABS filaments and 1,75mm ABS filaments and Luminescent ABS.