Smart brick – Contest Open-Electronics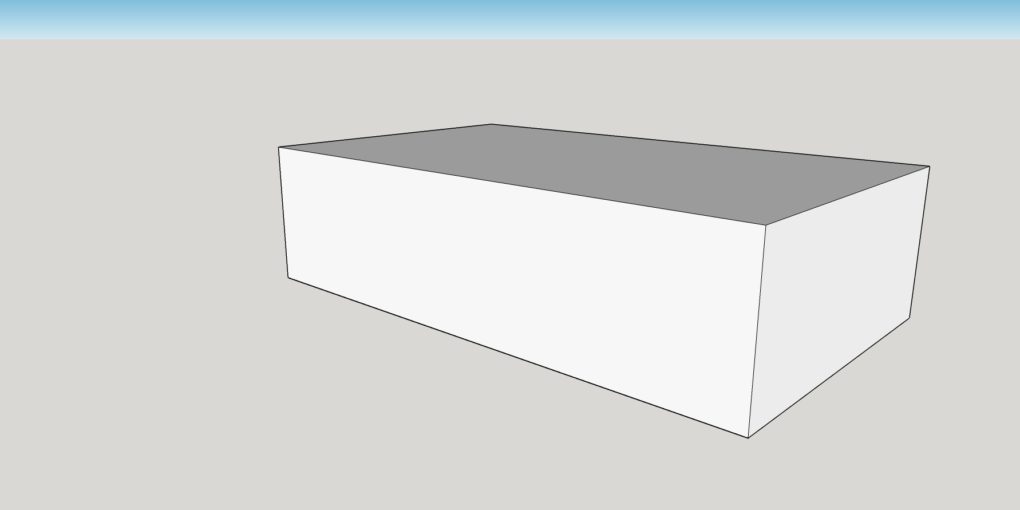 The wireless power contest by Open Electronics is running to its end, if you want to submit your idea don't loose time! Deadline is set to Nov 30th, send your project here.

Today we are presenting a very smart project, following the need for building and bridges safety we all have: a smart brick that can monitor 24/7 the status of the construction!
The device consists in a hub of sensors (accelerometers, temperature sensors, humidity, radiations, etc.) embedded in a brick or a cement block placed in suitable position in buildings, bridges, streets and railways.
It allows to measure and store sensor values on an internal memory and then transmit the data via internet or to a specific device managed by authorized personnel.
The system is powered by an integrated battery that can be periodically recharged or kept charged by a fixed installation of the wireless power charger.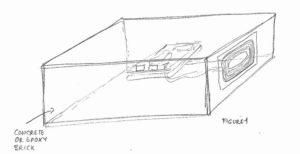 Figure 1
The system sends out stored data by means of BLE. Data can be sent to a gateway (IOT approach) or to a suitable device managed by an operator (sensible data).


Figure 2
Graphical fiducials (or magnets) can be placed on the wall for centering and/or hang on the external coil of the charger.
The brick (made by cement, epoxy or any other non metallic material) is solid. In this way the system is tamper proof, water proof and can not be accidentally damaged.
The sensor board is installed in the brick center and the coil used to recharge internal battery is close to the block surface in order to minimize air gap.
Figure 3
Source: Smart brick – Contest Open-Electronics