Make music with the help of an Arduino-powered hole puncher
Are you interested in carillons? Would you like to play your own music on a carillon? Don't wast your time in boring exeperiments with paper, squares and scissors, build your first Arduino-powered hole puncher!


About Emanuele Signoretta
Studying electronics and communication engineering at Politecnico di Torino. Electronics, IT and Open Source enthusiast.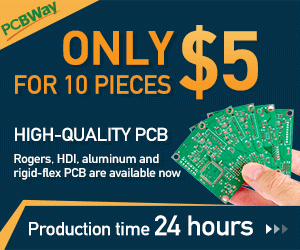 Categories