Bang & Olufsen and HiFiBerry Announced a Partnership in the Beocreate Open Source Program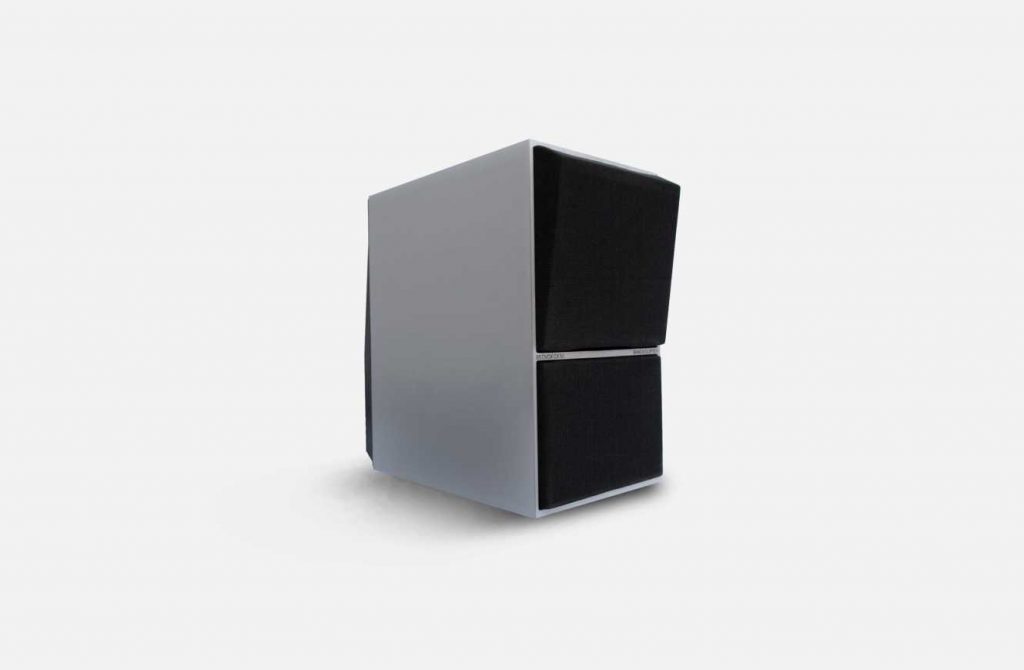 The recently announced partnership between the acclaimed speaker manufacturer Bang & Olufsen and the digital audio company HiFiBerry will allow DIY audio enthusiasts to easily transform their vintage B&O speakers into wireless audio workhorses.
The new open source project features a custom digital signal processing (DSP) board that works as a four-channel amplifier. The board has to be installed into the vintage speakers, and it allows them to implement wireless functionality.
"Bang & Olufsen is known for our design, sound, and craftsmanship, virtues that never really go out of style. And our speakers from the 70's and 80's represent this just as much as our current product portfolio," said Bang & Olufsen's chief intrapreneur, Anders Buchmann, of the project, "But with technology changing rapidly a lot of vintage speakers are stored away not being used or even thrown away. We wanted to change that, and this initiative is all about empowering our customers to bring those products back to life themselves with modern day features."
The new board offers a 24-bit/192kHz digital-to-analog converter (DAC) and four channel amplifier that can offer up to 60 watts of sound, which is more than loud enough for most spaces. The device works as a stand-alone piece of equipment, but when combined with a Raspberry Pi, buyers can program the digital signal procession themselves, using Analog Devices' SigmaStudio for PC.
If you want to upgrade your Beovox CX50 and CX100 speaker, a full guide is already available for download. Guides for the Beovox RL2000 and RL6000 models are coming soon.