Arduino Education Science Kit Officially Launched By Google and Arduino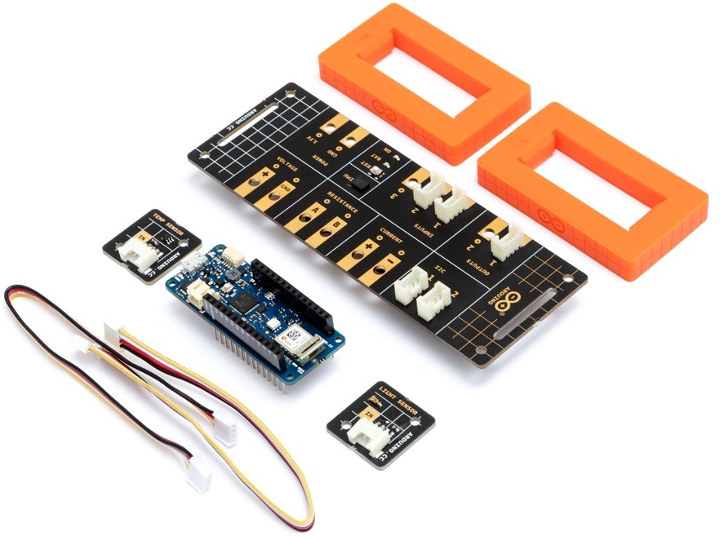 Google and Arduino have partnered together to developer and launch the Arduino Science Kit Physics Lab, the first official Arduino kit designed for middle school curriculum. The kit provides schoolers with a hands-on experience, enabling them to explore forces, motion, and conductivity with their classmates.
Students can make their own hypothesis like a real scientist, then check their assumptions, transmit  resulting data to the smartphone via ESP32's Bluetooth radio, and finally analyze data in Google's Science Journal app — a digital notebook for conducting and documenting science experiments using the unique capabilities of their own devices. Arduino further explains no prior electronics knowledge is required to use the kit.
The Arduino Science Kit Physics Lab supplant in a hard case together with a MKR WiFi 1010 and all the parts needed to assemble and carry out the experiments and will be available to purchase directly from the official online Arduino Store sometime during March 2019. No details on pricing have been announced as yet, but as soon as they are we will keep you up to speed as always.
For more details jump over to the official Arduino store.