When is a random cache eviction policy better than LRU?
Caches: LRU v. random Once upon a time, my computer architecture professormentioned that using a random eviction policy for caches really isn't so bad. That random eviction isn't bad can be surprising — if your cache fills up and you have to …

About Boris Landoni
Boris Landoni is the technical manager of Open-Electronics.org. Skilled in the GSM field, embraces the Open Source philosophy and its projects are available to the community.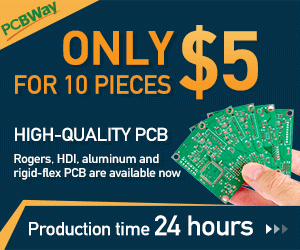 Categories