Stratasys Announces Winners of the Twelfth Annual Extreme Redesign 3D Printing Challenge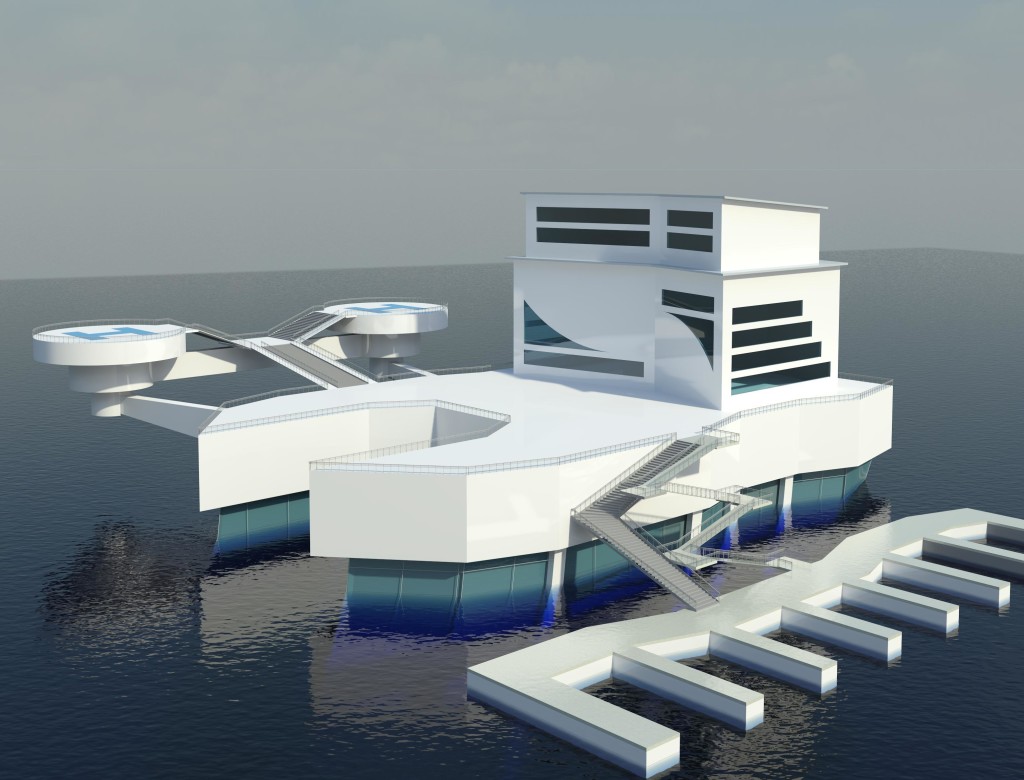 Stratasys Announces Winners of the Twelfth Annual Extreme Redesign 3D Printing Challenge.
Zachary Trippodo, a student at Fairfield Ludlowe High School in Fairfield, Connecticut designed an underwater hotel and it won him first place in the Art & Architecture category of the Stratasys 2016 Extreme Redesign 3D Printing Challenge. Trippodo's hotel design expands – quite literally – on existing underwater hotels, with a total of 20 floors extending down beneath the sea. He makes it easy to access regardless of your preferred mode of transportation, with two helicopter pads plus a boat dock connected to the above-the-surface entrance and check-in point. He's also included handicap ramps to make the hotel fully accessible to everyone.
In the Secondary Education Engineering category, first prize went to Li Cheng Yu of Etobicoke Collegiate Institute in Toronto. He focused his design on a common household item that just about all of us have used, and probably been frustrated by at some point: the outlet extension.
"A well designed and efficient outlet extension should be compact and contain a high quantity of outlets," he explains. "However, the extension bars that are on the market today do not meet consumer standards and have many architectural flaws. The compact extension bars have very few outlets and the extension bars with lots of outlets are bulky and awkward."

The challenge's first place winners will each receive $2,500 scholarships, while second place winners will receive $1,000 scholarships. The Make a Difference winner will receive $1,500 in scholarship money. In addition, the instructors who mentored each of the first place winners will be given a demo 3D printer to use in the classroom for a limited time.
The 2016 challenge was the 12th held by Stratasys on a yearly basis; the 2017 competition will open this September. For more information on the winners and their designs, including full PDF and video presentations, look here.
Source: Stratasys Announces Winners of the Twelfth Annual Extreme Redesign 3D Printing Challenge