Radio remote control for wireless alarm FR575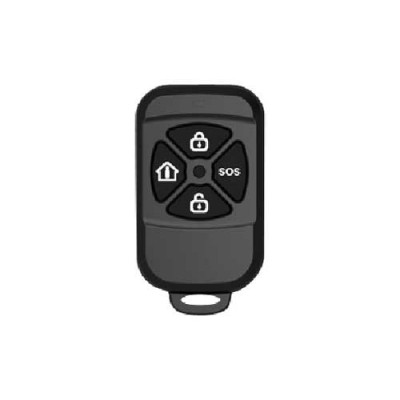 Additional 433.992 MHz radio remote control for GSM / SMS / RFID wireless anti-theft control unit. It has a button for perimeter activation, volumetric activation, SOS and deactivation. Power supply: 2 CR2016 batteries.

About Boris Landoni
Boris Landoni is the technical manager of Open-Electronics.org. Skilled in the GSM field, embraces the Open Source philosophy and its projects are available to the community.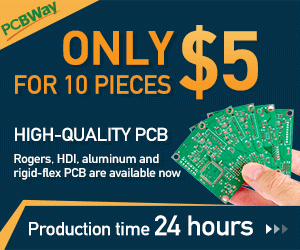 Categories