PCBWay Big Christmas Sale Nov. & Dec. Shopping Festival 2019 – PCBWay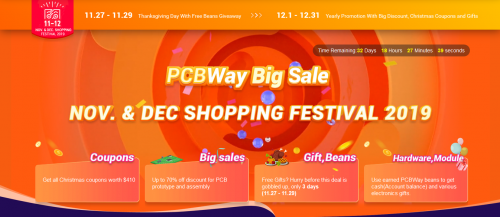 PCBWay  has just announced its big sale. Tons of coupons, discounts and gifts are waiting for you! Hurry up! The offer is valid until 31/12/2019.


About Emanuele Signoretta
Studying electronics and communication engineering at Politecnico di Torino. Electronics, IT and Open Source enthusiast.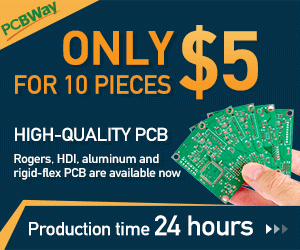 Categories