OpenStore: PCB Etching System with Agitator and Heater
This PCB Etching Kit System is easy to use and easy to assembly.
The printed circuit board etching tank features graduated markings to assist in setting appropriate etchant depth. Normal usage requires a minimum of 2 liters of etching solution.
The system includes some handy wire clips used to hang your PCB(s) in the tank.
This feature makes it easy to lift the board out for an easy quick check of the boards progress.
The tank is translucent, board progress can be viewed by shining a light into the tank during the etching process.

Acrylonitrile styrene (AS) plastic
Plug in 300W quartz heater
220V agitating air pump
Wire circuit board holders
Graduated markings on molded tank to assist with pouring the etching solution
Dimensions:

external: 36 x 28 x 4 cm
internal: 35 x 23 x 3 cm

Tank capacity: 2.5 L
ACID FOR ETCHING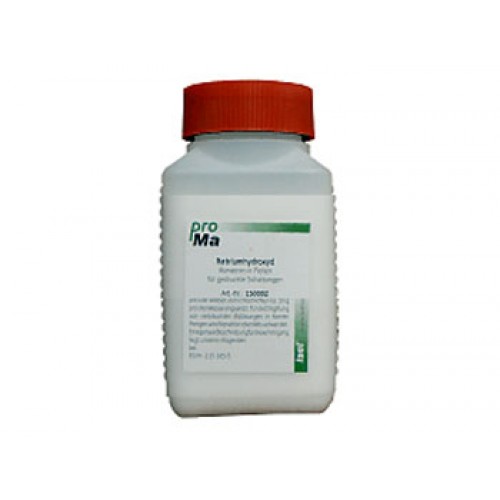 In our store you can find also the acid for etching in powder (0.6Kg or 1Kg)