Home Power Usage Monitoring System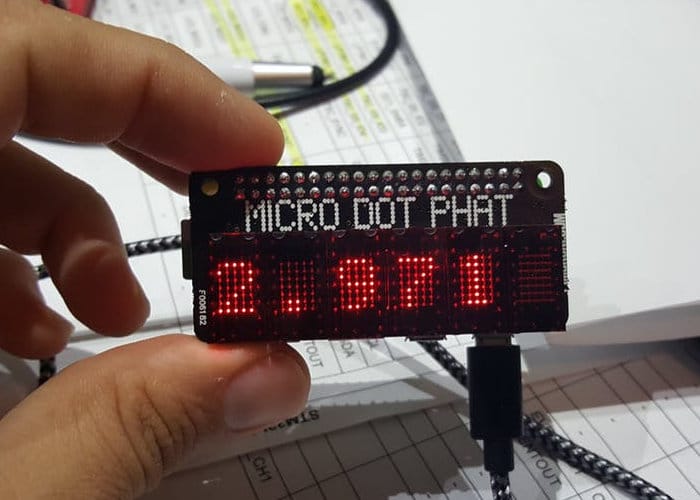 This useful project created by Hackster.io member Jorge uses uses a Raspberry Pi Zero W together with a Pimoroni Micro Dot Hat and EAGLE-200 Energy Gateway, which in this instance communicates with the utility metre owned by the power company.
I wanted to check how much power I am using, I often seat in my home office and from there i can have a quick view of my power usage and notice when things my be going wrong, Sometimes nobody is on the second floor of my home and the AC is running and I can check all that by simple looking at the display.

The micro dot hat makes it look pretty good.
For more information and a full list of instructions and components required as well as a link to the 3D printing files required to make the projects outer casing, please jump over to the Hackster.io website.
The project is quite simple, it has been classed as "easy" on Hackster.io, but for many of you I think that one day it might come in useful.