Cubibot: a Stylish and Affordable High-Quality 3D Printer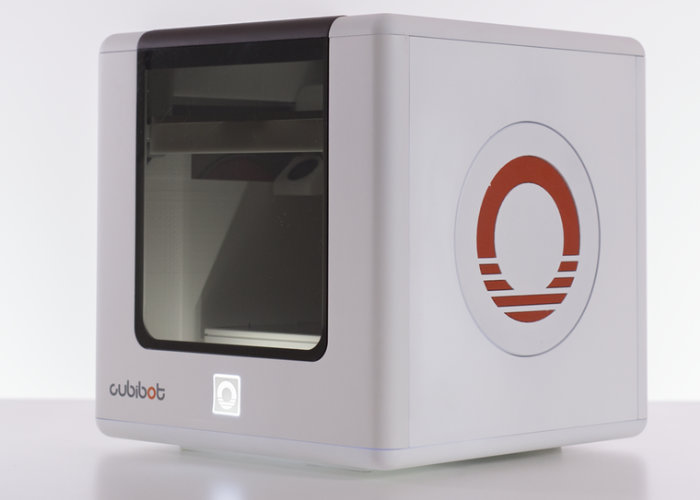 Cubibot based in San Diego California, unveiled a new 3D printer they have created which has been specifically designed for consumers and provides an affordable easy-to-use cloud-based 3D printer.
"Cubibot's compact, modern design and its filtered ventilation make it a perfect high quality 3D printer for any home or office…no need to hide your 3D Printer in the garage! Cubibot's professional features make it a useful tool for professionals while the ease of use through the plug and print features make 3D printing accessible for hobbyists, students and newbies alike. Cubibot is a 3D Printer that will be fun and beneficial for everyone!"
Cubibot comes equipped with a number of useful features including a heated print bed, filtration system, wireless connectivity, automated cell start and platform levelling system.
"We designed Cubibot with the goal of creating a new standard in the industry for a true consumer 3D Printer. With greater capabilities than other machines costing several times more, the Cubibot 3D printer is as impressive as it is unique. It is truly the new industry standard for true consumer 3D printers!"

Cubibot is now available to back from just $199 via Kickstarter with shipping expected to take place during February 2018.