1998′ Robotron plotter renovation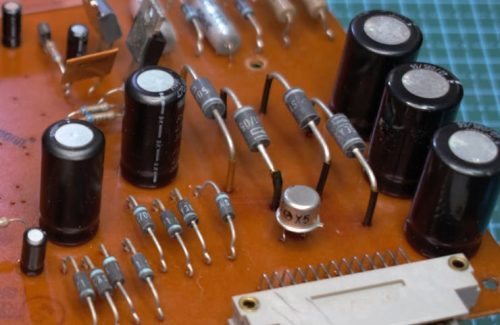 Equipping the old-made (but not used) plotter with Bluetooth COM port. Then making the first PCB and case's backplate with it. What for? Why not ordinary printer? It is possible to draw PCB on this plotter, face panel of a case, to mount a laser/mechanical cutter and a mechanical engraver. Drawing area of this plotter is 370х270 mm (3700×2700 steps with 0.1 mm resolution).
This plotter had produced in DDR and was not working since 1989. In 2019 he was powered on first time and works without any problems.