Wireless Power Contest Challenge by Open-Electronics: We Want You!
First of all we want to thank the people who started to send us their projects for the contest.
The deadline for submitting your project is February, 28th: what are you waiting for sending yours?! :)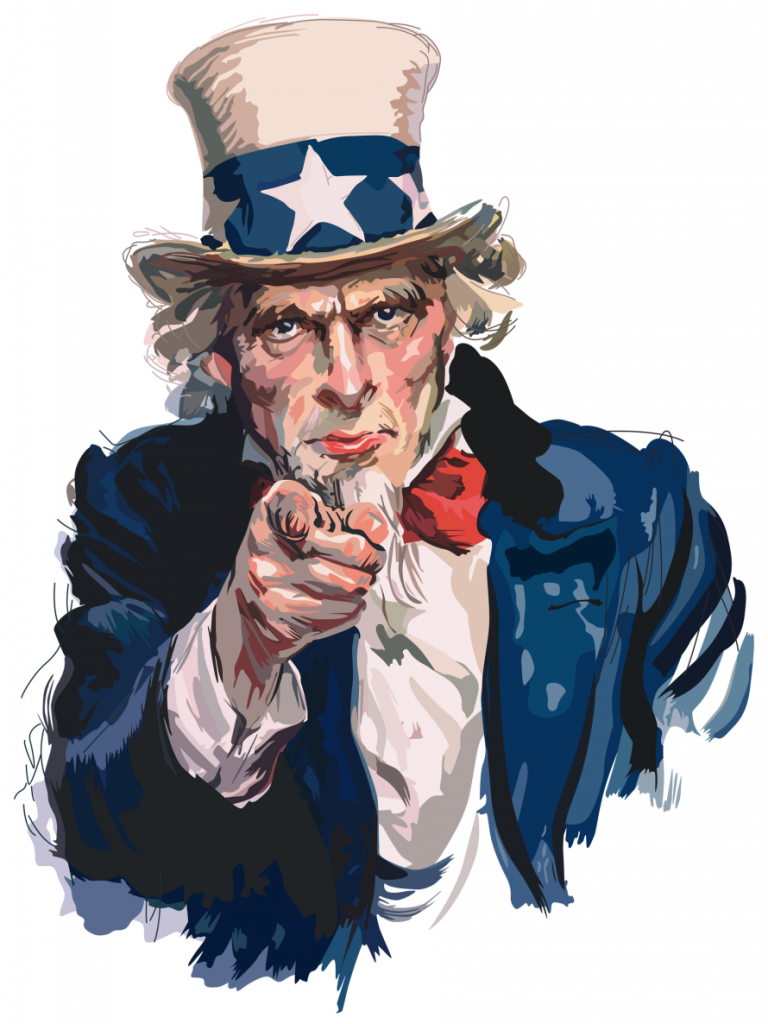 Below the guidelines to present the project
Requirements for the submitted project

The core element of projects submitted to the "Wireless Power Contest" shall be a hardware electronic system.
To be eligible, an entry must meet all of the following content and technical requirements:
All ideas must be submitted in the English language.
Each entry must be original.
All qualified contestants have the right to participate in the "Wireless Power Contest".
Entries cannot have been selected as a winner in any other contest.
Contestants must have obtained any and all consents, approvals or licenses required for submitting the entry.
Entries may not include any third party trademarks (logos, names) or copyrighted materials (music, images, video, recognizable people) unless permission to use the materials has been given by the owner.
Upon submission of candidature, subjects participating in the "Wireless Power Contest" shall state, that they fully indemnify and hold harmless the organizers, promoters and sponsors from any proceeding or claim made by any third-party, for infringement of any of the provisions, and for the maximum term permitted by law.
Additional requirements if submitting entries for the final prize (if applicable):
Each project must be fully documented.
Each final project must be submitted within the "Projects" template.
Each final project must consist of the following materials:

Documentation
Code
Photos
Video
Building instructions
Working prototype.
Evaluation criteria
Futura Group srl, IDT and Würth Elektronik will judge all entries and select winners based on the following criteria:
Creativity and originality (maximum 25 points)
Project documentation (maximum 20 points)
Code (maximum 30 points)
Practicability (maximum 20 points)
Impact on people's quality of life (maximum 15 points)
User experience (maximum 15 points)
2-5 minute video (maximum 10 points)
Votes by other registered users (20 points for the design that earns the largest number of votes, 15 for the second, 10 for the third)
Detailed photos (maximum 5 points)