LoRa Mesh Chat

This is a fairly simple add-on for mobile phones to enable SMS-like messaging in a group when outside cell coverage, or in disaster scenarios. It utilises Semtech LoRa radios, for low-power/long-range communications.


About Emanuele Signoretta
Studying electronics and communication engineering at Politecnico di Torino. Electronics, IT and Open Source enthusiast.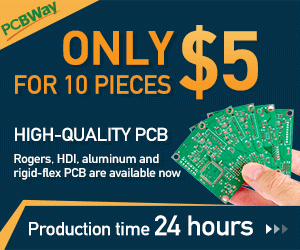 Categories