Crowd4Africa – 3D printed prosthetics for african hospitals with 3DRag and EWE Delta: charity campaign on Eppela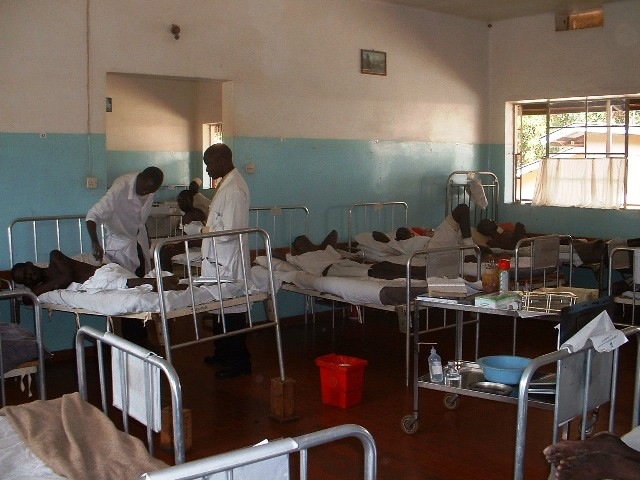 A few days ago, in an event organized by Maker Faire European Edition 2016 committee, I had the chance to meet Renato Reggiani, cofounder of BioPic (a very interesting project too) that told me about his charity program, now gathering funds on Eppela.
He and his friends from a secondary high school in Rome, getting in touch with Caritas and other charity organizations in Italy, realized that hospital in Africa are facing incredible problem even because, among the other reasons, they lack of spare parts that are easily available everywhere else but not there. An example, the floating flush. If it breaks, they need to close the entire hospital branch, for a few cents plastic part. Or any other plastic object that can fix a damaged equipment.
Also, and more relevant, they studied and expanded some open source 3D printed prosthetics, to keep them low cost and accessible to african people.
Given that, Renato and his friends decided to start a crowdfunding project to collect €22,500 to send to two african hospitals a delta printer (for the prosthetics), 2 3DRag to print spare parts (modified too to be converted into a CNC machine), a plastic bottle caps recycler and a special designed extruder adapted to print with recycled plastic filament (i.e. with a special sensor to keep the filament traction force constant).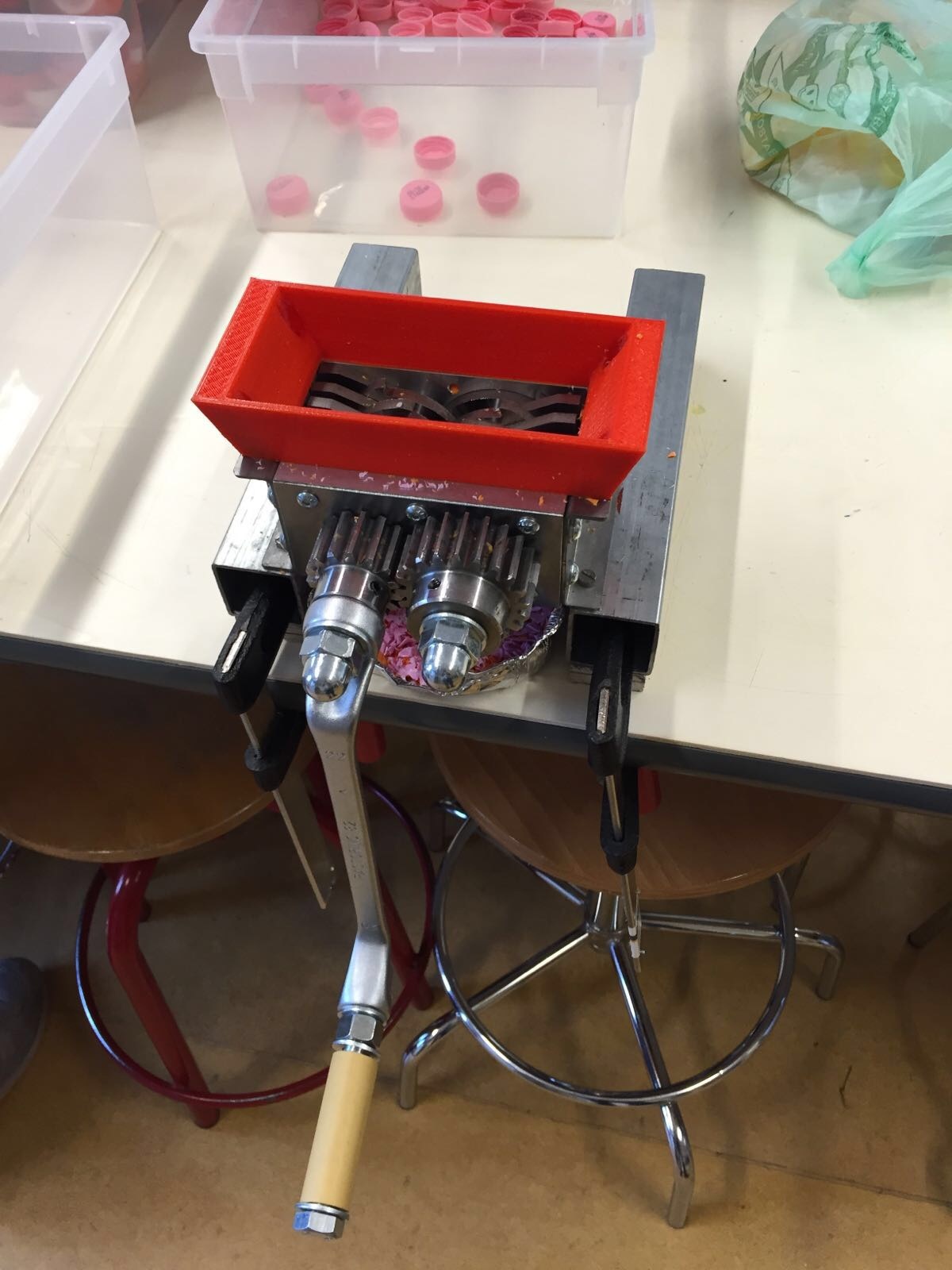 That special part will be soon released as open source project!
Here are few details on the campaing:
A team made up of fifteen students from Massimiliano Massimo Institute, located in Rome; together with the help of twenty volunteers and sixty-nine additional students from "Making 3D printers" class, will provide two African hospitals with a 3D print "mini factory" for producing prosthetics and spare parts by exploitingplastic waste (e.g., bottle caps, containers).

The mini factory is made up of

A shredder to reduce plastic in pellets,

An extruder that melts pellets creating a filament,

A 3D printer for large size objects and 2 service printers for smaller objects,

A system for 3D acquisition

2 PCs and a database of 3D objects to print,

A spare part set and tools

Documentation and tutorials

The hospitals we have chosen to provide our mini-factories are located in Gulu (Uganda) and Kenge (Congo).We have chosen these location due to the level of difficulty locals encounter to acquire prosthetics and the high costs they are forced to bear if they manage to get their hands on the product.

Lacor Hospital is the biggest non-profit facility in Uganda, helping more than 250.000 people every year.

In the Kenge Caritas center there is only one physician (Chiara Castellani) for 150.000 people in 5.000 square kilometers.
Source: Crowd4Africa – crowdfunding on Eppela